Get an Add-on for the
VELITES STORM: THE ULTIMATE FITNESS BACKPACK!!!
Share
View full details
Product PRESALES
Product Description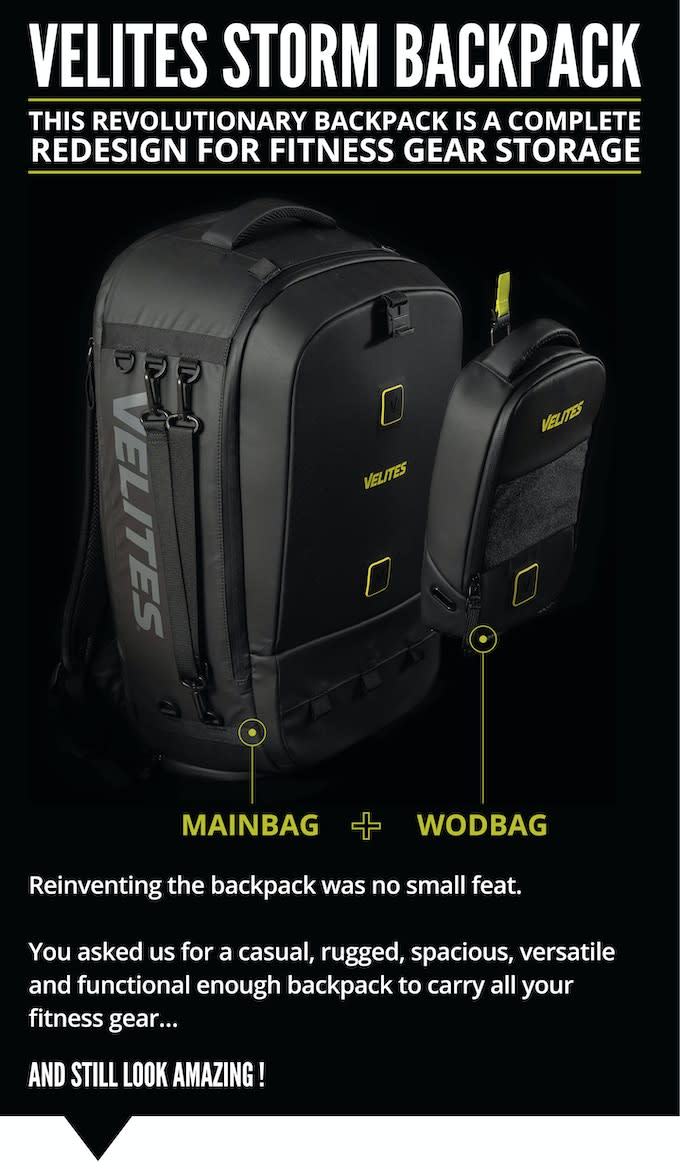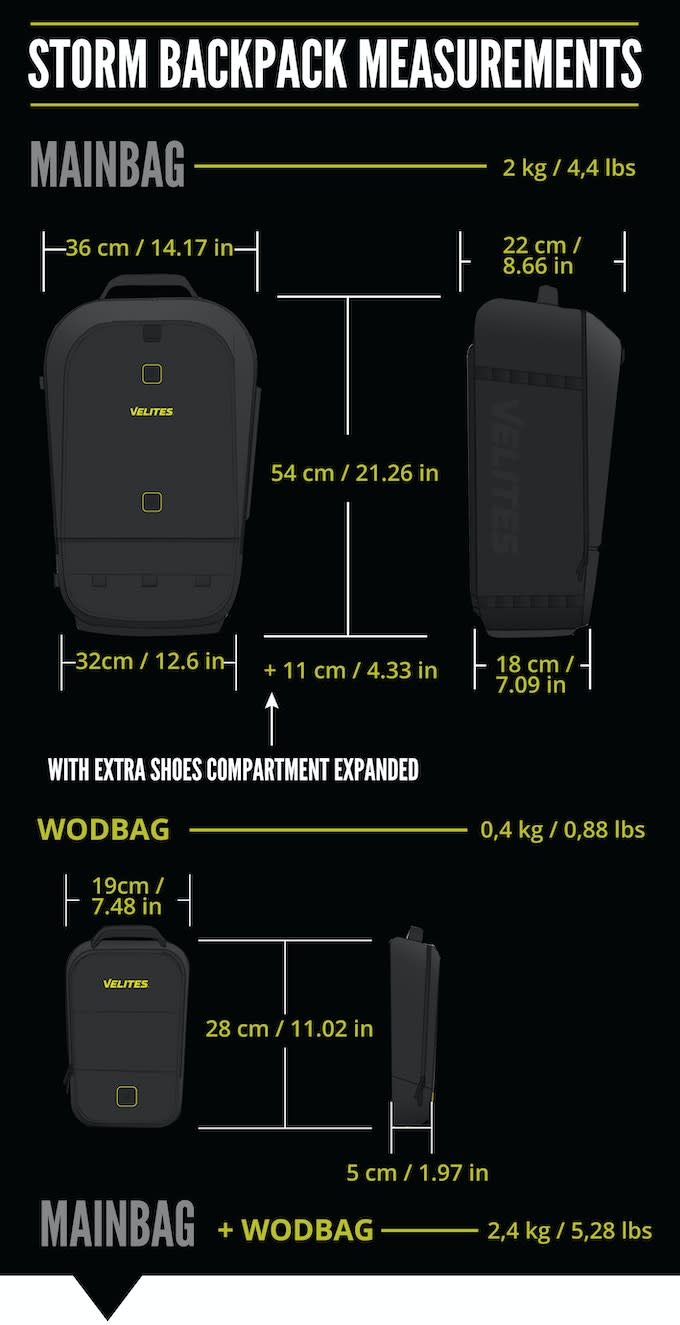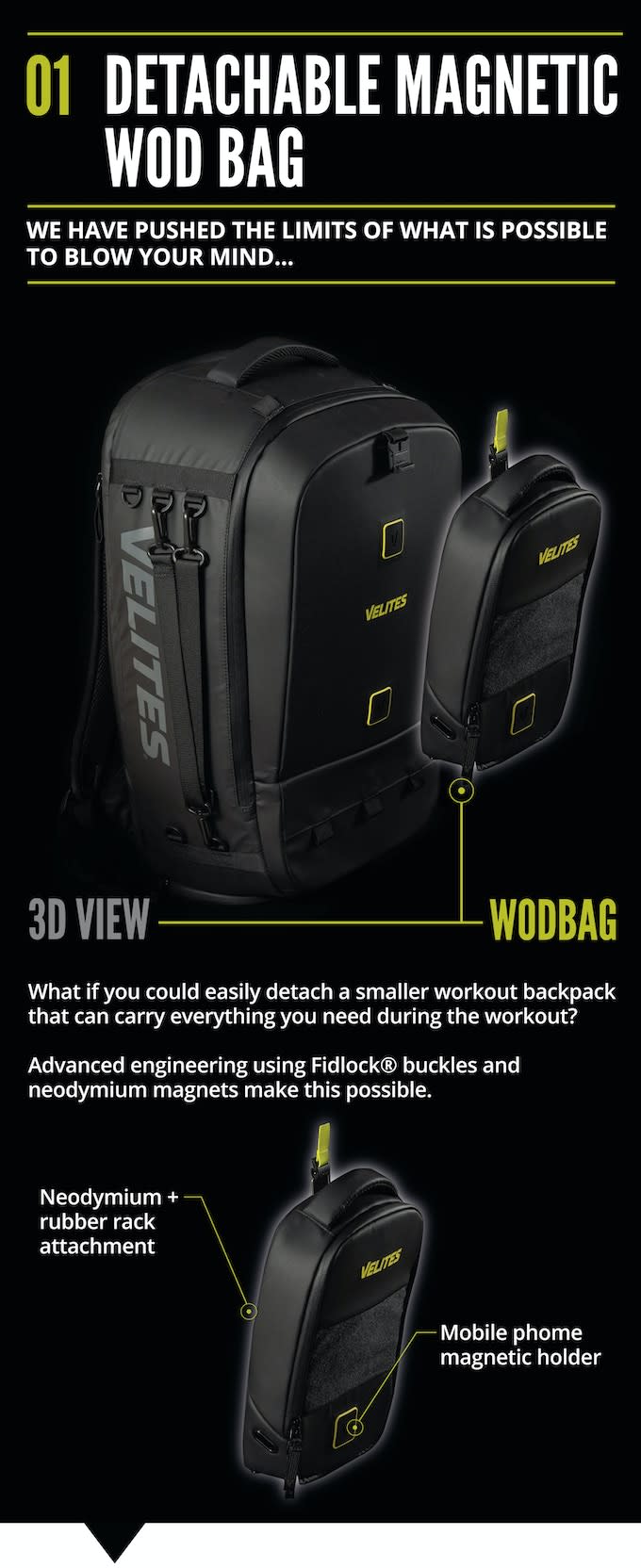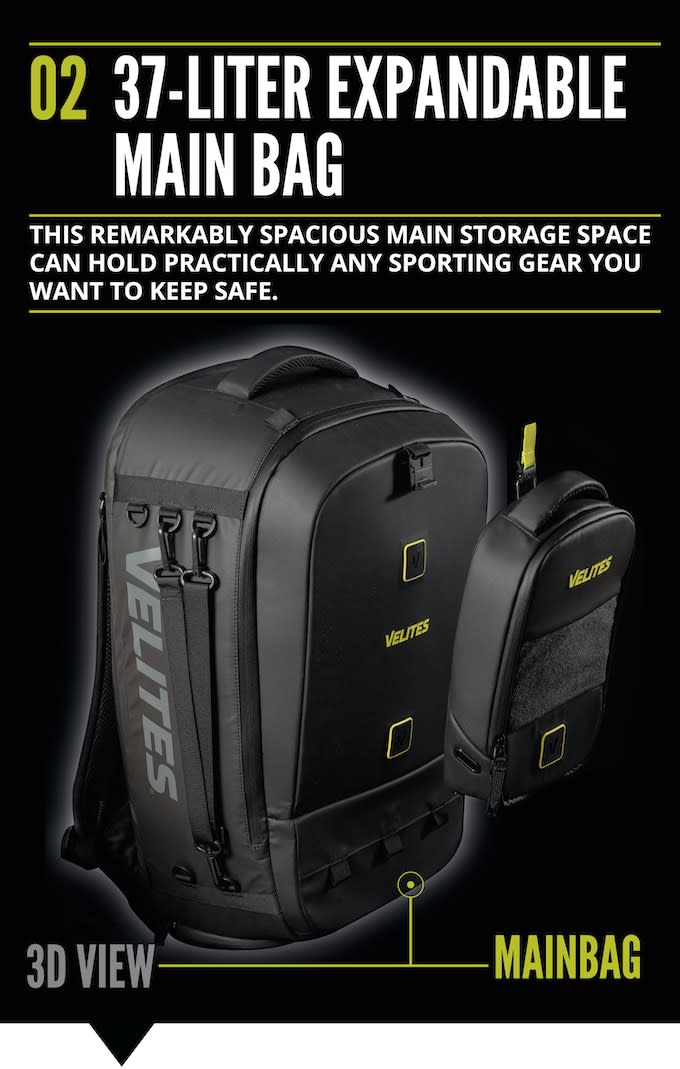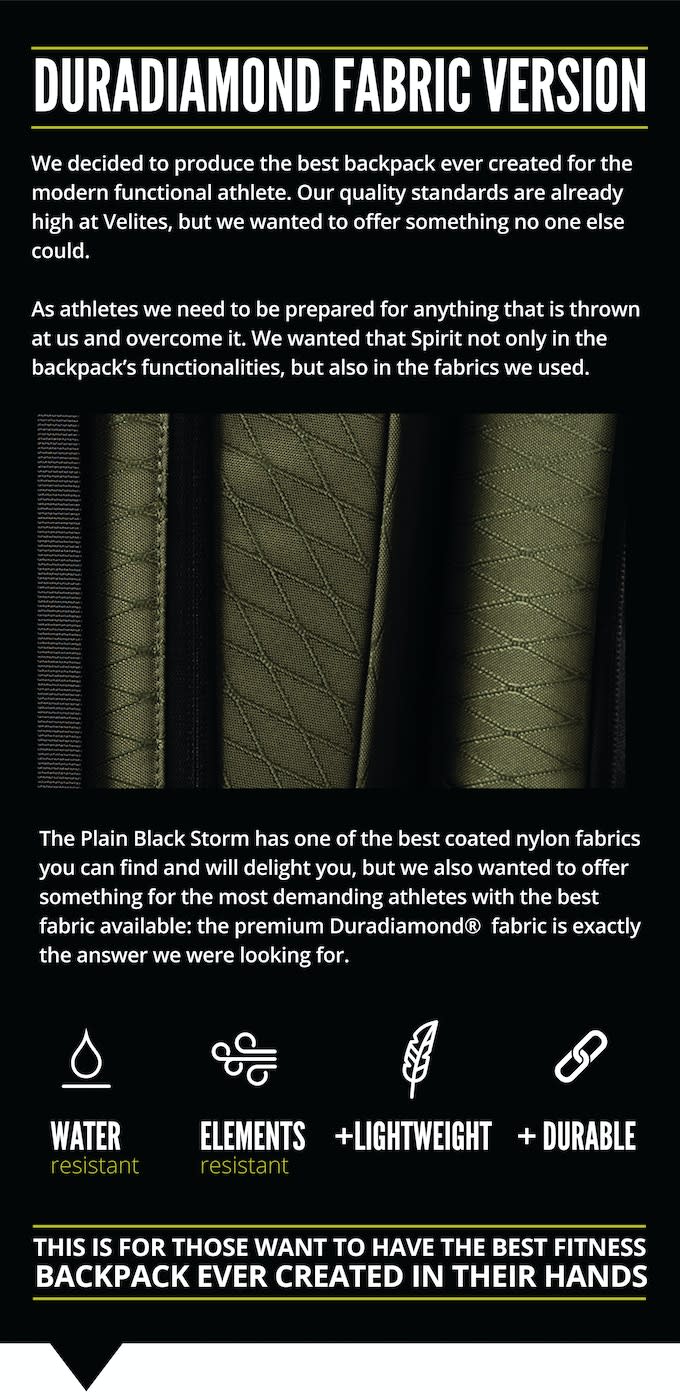 We prepared this video from our manufacturing facilities with all the Premium Duradiamond fabric tests and capabilities. You are looking at one of the most premium backpack fabrics on the market.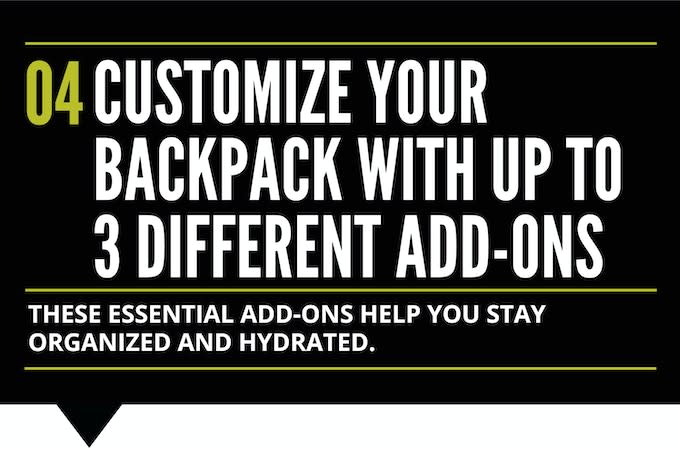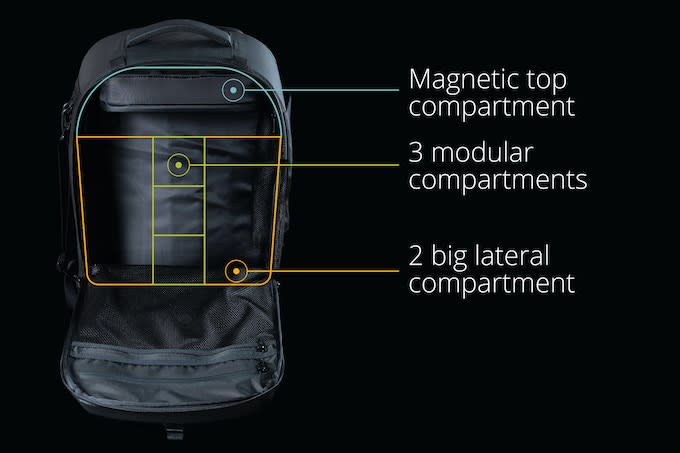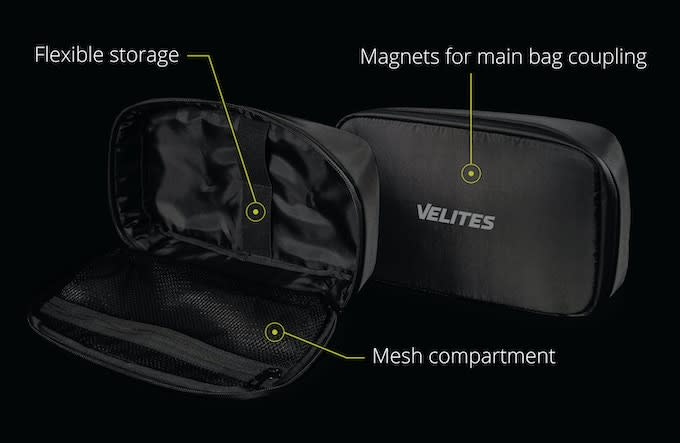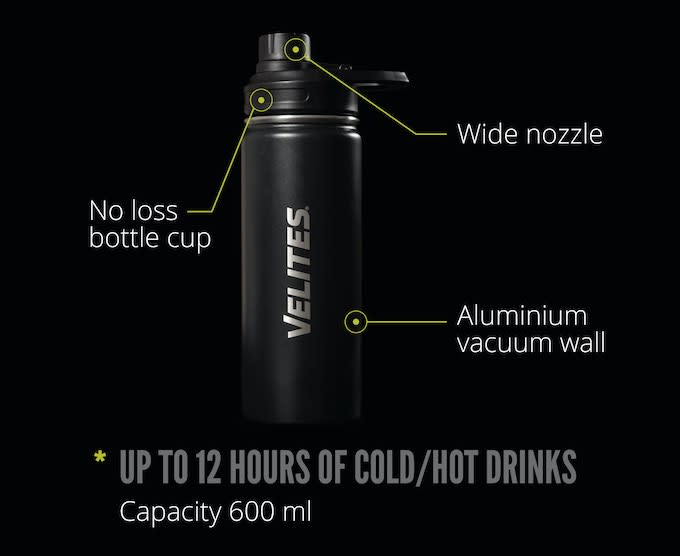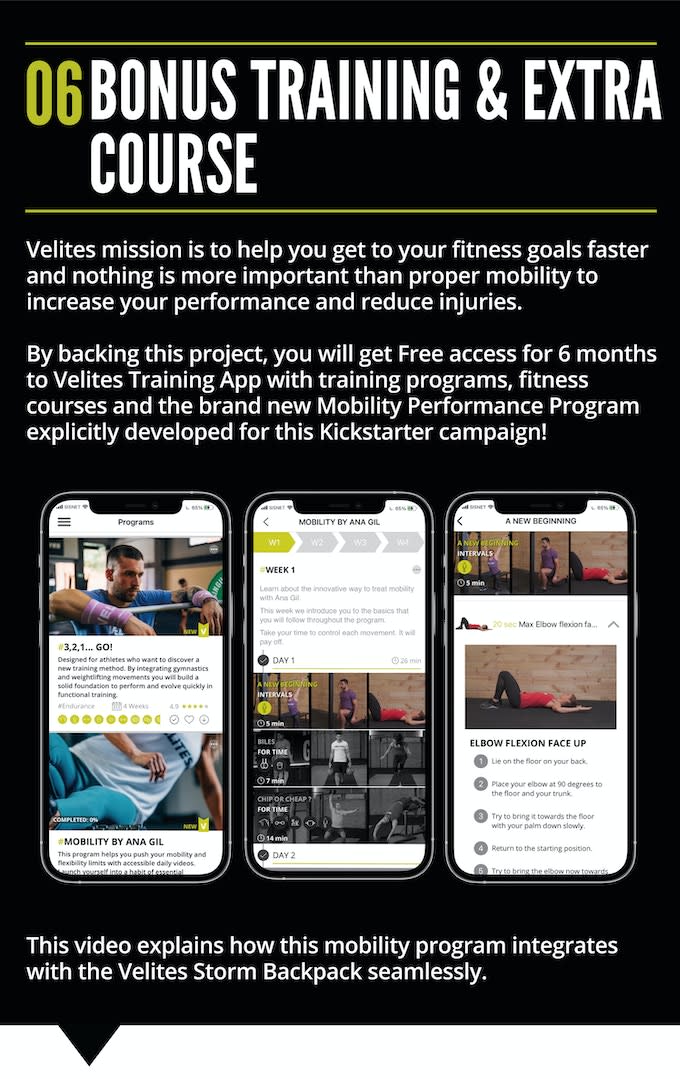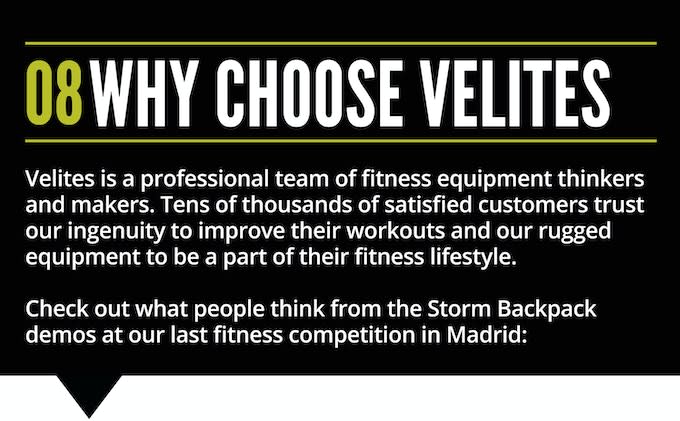 We're fitness gear creators with an ISO-certified company and a history of results. We're also cross-training enthusiasts that work out almost every day and use the gear we make! Kickstarter is the best way that we can engage with you, the people who let us know if our new workout tech is what you need.
Over the past few years, we've delivered quality fitness equipment to over 10,000 satisfied customers worldwide, including the Earth 2.0 Jump Rope and Ultra Hand Grips from our previous Kickstarter campaigns.
With this new Storm Fitness Backpack, we tested the prototypes ourselves. We also sponsored real athletes to test the convenience, durability and got their input on how to improve it for the real world.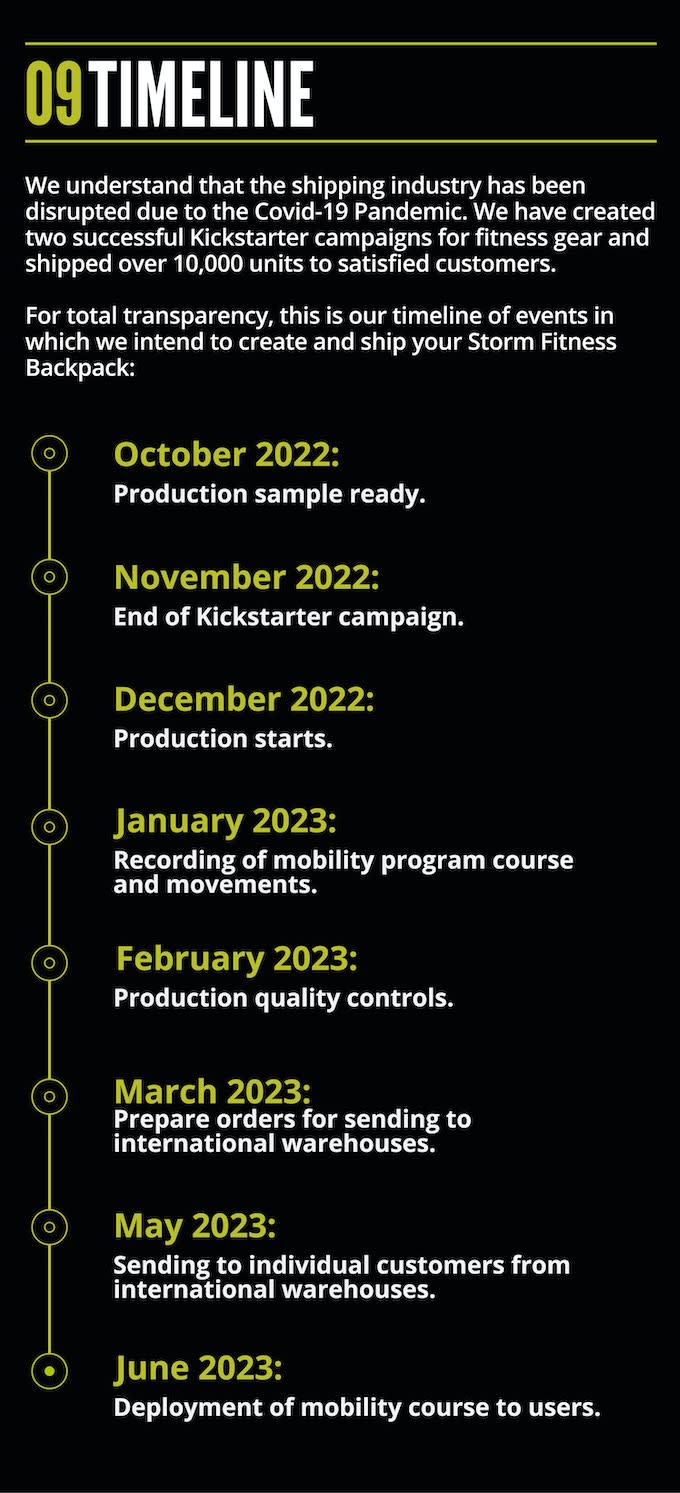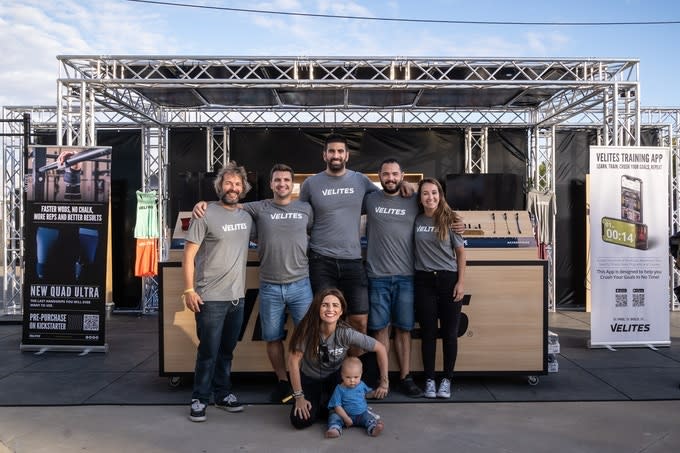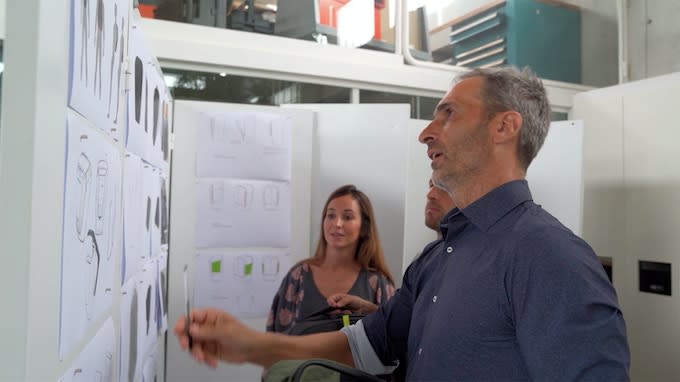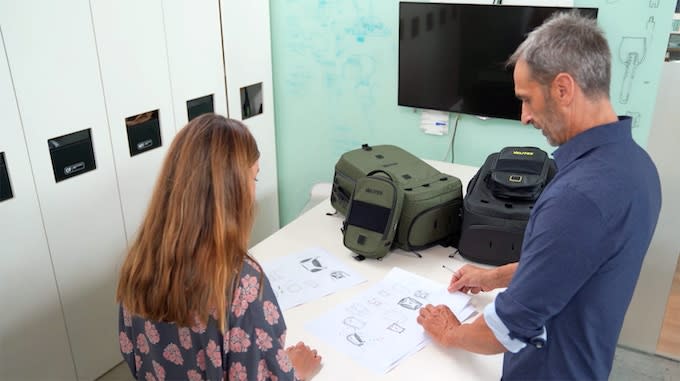 Our objective is your optimal health and fitness. We are a team of engineers, athletes, designers, and lovers of fitness products for fitness enthusiasts like you.
We start every project with real problems that we aim to solve. Athletes like us are surrounded by products formulated with harmful chemicals, poor-quality materials that cut corners, or horrible designs from people that are well-intentioned but don't actually know how the product can realistically improve a workout.
Athletes are our inspiration. We start right at the Box: observing what athletes need to help reach their objectives.
Design Thinking is our tool. We construct concepts and create prototypes that we try out ourselves until we find the absolute best solution to help you achieve your goals.
Relentless testing. All our products have been tested in CrossFit boxes, gyms, and competitions and tried out by world champions from different disciplines before launching into the market.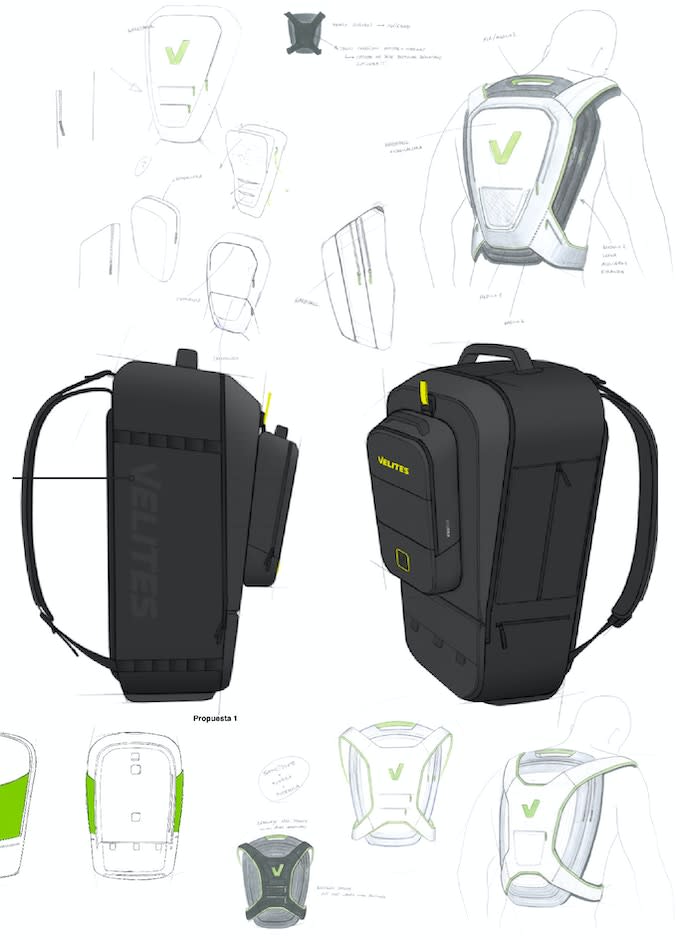 Continuous learning is what defines us. We enjoy the process, not only the outcome. We know it's important to set aside our egos as inventors and learn from our mistakes. Above all, we are always eager to overcome new challenges!
Quality is our priority. From day one, we consider the lifelong value of every single one of our products. Velites is an ISO-certified company to ensure that every product you acquire conforms to the highest quality standards, from the development phase all the way through production.
Special thanks to our Investors and partners on the product design and launch process: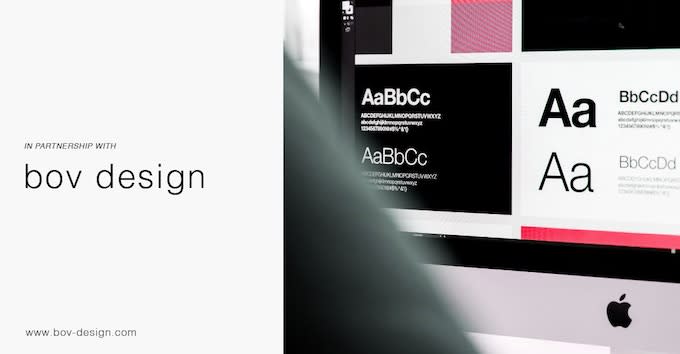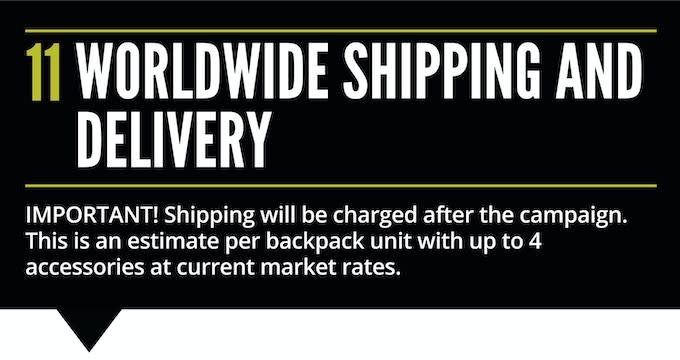 *We ship from within the US, EU (including UK, Iceland, Norway and Switzerland), and Australia, so we cover the customs duties for you!
*Shipping to the US, EU (UK + Ireland included), Australia, China and Hong Kong INCLUDES all sales tax, GST, and VAT (no extra charges).
*Shipping to Singapore (SG) and "Rest of world" regions may be charged import duties upon arrival, depending on your country's import policies.
*Shipping will be charged after the campaign in the post-campaign survey.
*Shipping charges above are estimates, final shipping charges will appear on the post-campaign survey and may vary slightly from these estimates.
*US estimates apply to the lower 48 contiguous states only.
*Alaska/Hawaii, Puerto Rico and  non-contigous States, shipping are charged at the "Rest of World" rates.
*"Rest of world" rates depend on proximity to our US, EU and AU fulfillment centers.
Collapsible content
ONLY HERE AT THIS EXCLUSIVE PRICE FOR A LIMITED TIME

Enjoy the benefits of pre-purchase access. You will never find this product at this price!
From second half of August, 2023

The date may vary slightly due to external causes (production, international transport, etc.).